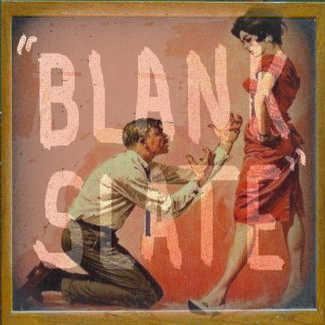 Do you crave achieving a completely mindless state?  In my new file "Blank Slate"  you will be compelled into mindlessness as I deploy a specific repetitive trigger. I won't reveal the trigger here as that reveal would be like a telling a movie spoiler.  This is a dual action hypnosis file.  After I make your mind a blank slate, I will be embedding deep emotions of love and attachment to me, Miss Kay, in your very vulnerable heart.  Since this is a Femdom Erotic Hypnosis file, love means conditioning you to react to me with love and submission.  The panorama of this file includes a conversational hypnosis induction, brainwashing, mind control, mantras, commands, select NLP techniques, a whisper track highlighting the triggers and mantras, and even more subliminally, a music track that focuses on an isochronic tone.  An isochronic tone is the beat of a regular tone, somewhat like a pulse.  In an erotic hypnosis file, this type of tone maximizes brain wave stimulation.
I have crafted this complex hypno experience for you to enjoy as a deep trance.  The overall effect is mindlessness, bliss and enchantment.  This is a file that you will listen to again and again.  Every time you listen to this file, your emotional response will deepen.  You can also revisit the file when you need to feel the bliss of mindlessness to deeply relax.  I encourage you to buy this file now, download it, find a quiet place and listen.  You will become my Blank Slate!
This file is 29:90 mins of Hypnotic Bliss and Magic.
Update Required
To play the media you will need to either update your browser to a recent version or update your
Flash plugin
.